Global Power Storage Industry:
Look around you, power storage units (Batteries) are an intrical part of our lives. Cell Phones, Toys, Watches, Remotes, Cars, Motorcycles, Laptops all require power storage units, and now with PV Solar projects on the rise globally, high capacity, high quality Deep Cycle Storage Units are in demand now more than ever.
The Paris Climate Agreement has awaken the planet to the need for lower Greenhouse Gas Emissions. Over 180 countries have signed and implemented long term goal to reduce their countries carbon footprint on the world we live in.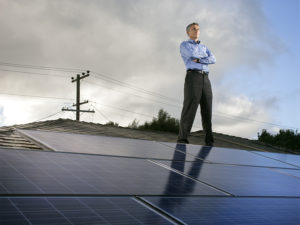 PV Solar Projects are the most common of the Clean Renewable Energy Projects being installed globally. At the core of all Off Grid PV Solar Projects are the Power Storage Banks that provide Energy during non solar hours.
Regardless of the product, consumer or commercial; Regardless of the client, private, corporate or governmental;  IPSU Energy will always provide highly efficient, long lasting Power Storage Units to the Global Market
For More Info...
We look forward to hearing from you.