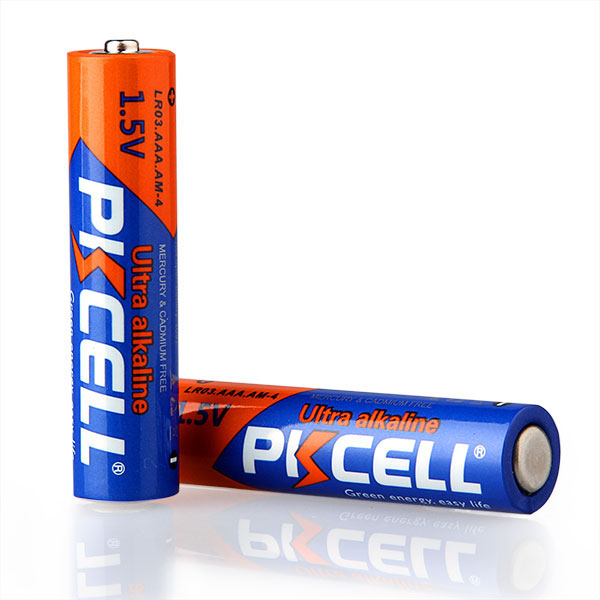 Ultra Alkaline and Lithium-Ion Batteries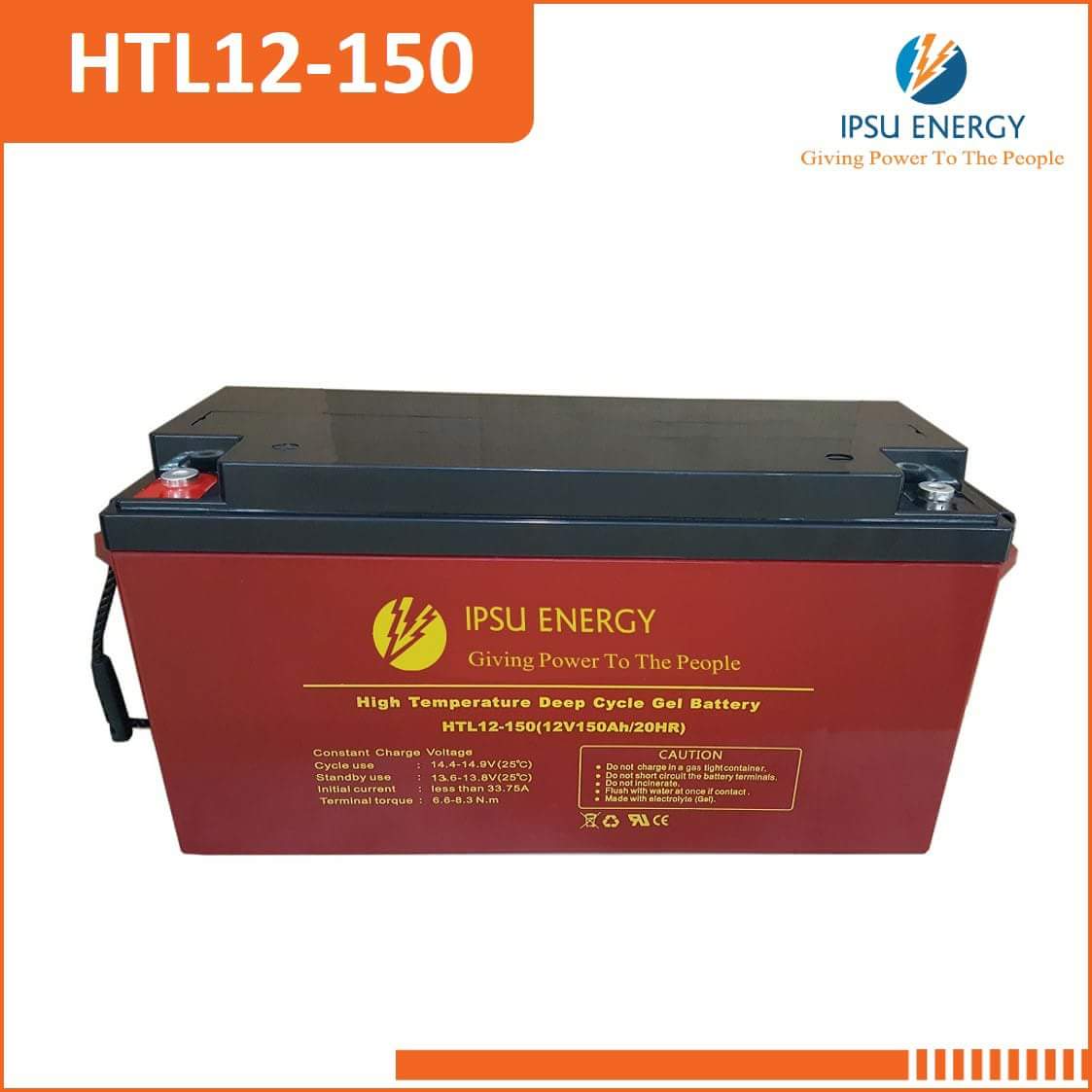 Commercial Power Storage Units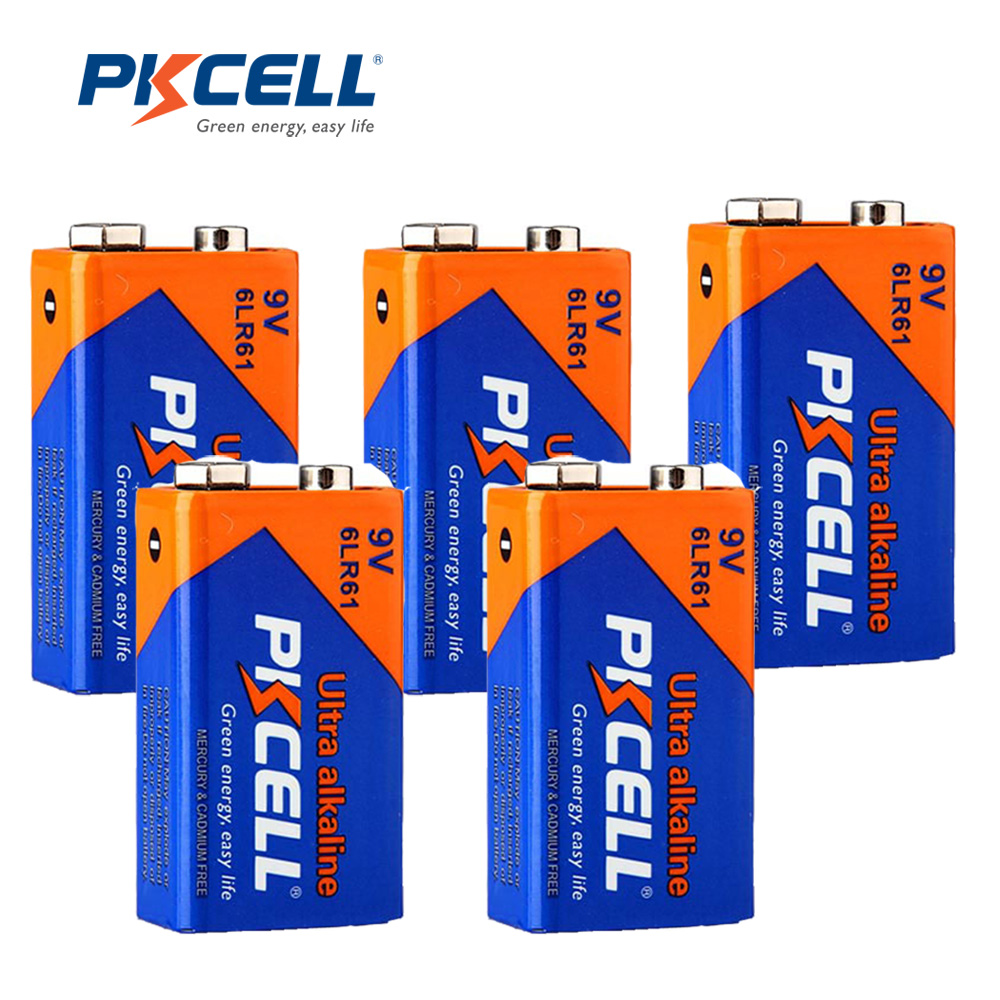 Ultra Alkaline and Lithium-Ion Batteries
We offer a complete range of consumer Ultra Alkaline and Lithium-Ion Batteries, for all types of products. Cell phones, Laptops, Power tools, Cameras, Watches, etc. No matter the product, IPSU Energy together with PKCELL: Gives Power To The People.
Gel and Lithium-Ion Solar Power Storage Units
Our Deep Cycle Power Storage Units are high quality and technologically advanced, with industry leading warranties.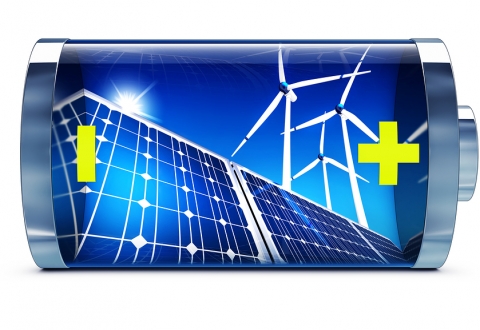 More Product Info...
For more product information, please feel free to contact us, we look forward to hearing from you.